Our Slogan: Design-Build-Maintain
It's the back bone of our business. We design landscapes, build them and maintain them with lasting seasonal beauty for years to come.
Our Mission: Exceeding our customers' expectations and creating a lasting impression.
How we achieve our mission:
JL Landscape offers services that are designed to exceed our customers' expectations. Our clients are listened to and are involved in the project from start to finish. We make sure that each and every detail is not over looked. Upon project completion a follow up insures that we are providing our customers with satisfied results.
JL Landscape takes pride in our experience and knowledge. We continue to keep current with new and exciting products, construction techniques, and hold our business to a standard of excellence.
Our mission is backed by keeping a professional team of employees. JL Landscape is a team that understands and communicates project expectations, the importance of each and every detail, and that each project is designed to create a lasting impression to our clients.
A Maine Family Business
Born and raised in Belgrade, Maine on a 100+ acre Maine registered tree farm, Joe has always enjoyed and appreciated nature and spending time outdoors. Currently Joe resides in Hermon, Maine with his wife Jessica, daughter and two English bulldogs. When Joe is not landscaping he can most likely be found weekend summer months at his family's camp on Salmon Lake in Oakland, Maine. There he enjoys water skiing, fishing and spending time with his family. Joe also enjoys canoeing and hiking and in colder snowy months snow shoeing, ice fishing and downhill skiing. His indoor orchid collection is a favorite hobby as well.
JL Landscape of Bangor, Maine specializes in landscape design, construction and maintenance. Owned and operated by Joe and Jessica Ladd, JL Landscape is a Maine Incorporated Business.
Joe holds a bachelor's degree from the University of Maine in Landscape Horticulture with a concentration in landscape design. During his college education and the years following, Joe worked and gained experience in the landscape construction field.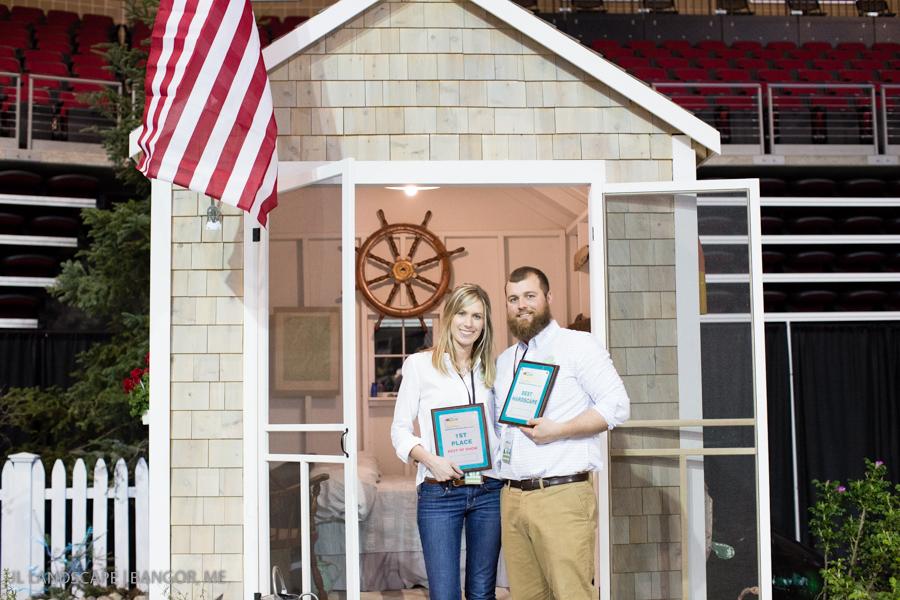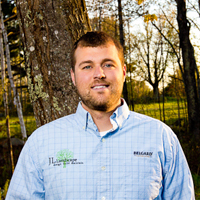 President
Our talented designers will take your visions and will create a functional and beautiful design for you.
What our clients say about JL Landscape…
It is our pleasure to write this testimonial of the quality workmanship provided by JL Landscape. We chose JL Landscape to update our landscaping.  Joe did a wonderful job, both in presenting the design and executing it.  He and his crew were always professional, great to work with and open to suggestions. The end result far exceeded our expectations. We would highly recommend them for any landscape project.
Joe and his crew are very professional both in the work they do and their interaction with customers.  Joe has terrific ideas on making gardens really beautiful and I highly recommend JL Landscape.
JLLandscape (Joe Ladd) has been serving my landscape needs for the past several years.   He was initially recommended to me by a mutual friend to "rescue"  a perennial  garden area that was truly a disaster.   He removed all old debris, designed and replanted appropriate flowers for beauty throughout the growing season as well as adding rock accents.     The result was amazing  --- like a picture from "Better Homes and Gardens Magazine."  Joe has such an incredible vision for the space and at the same time incorporating the wishes of his customer.    He is very knowledgeable, organized and dependable.   Whether the project is a complete remake of the yard or regular maintenance, I would highly recommend JLLandscape.